Applied filter:
MacroMagnum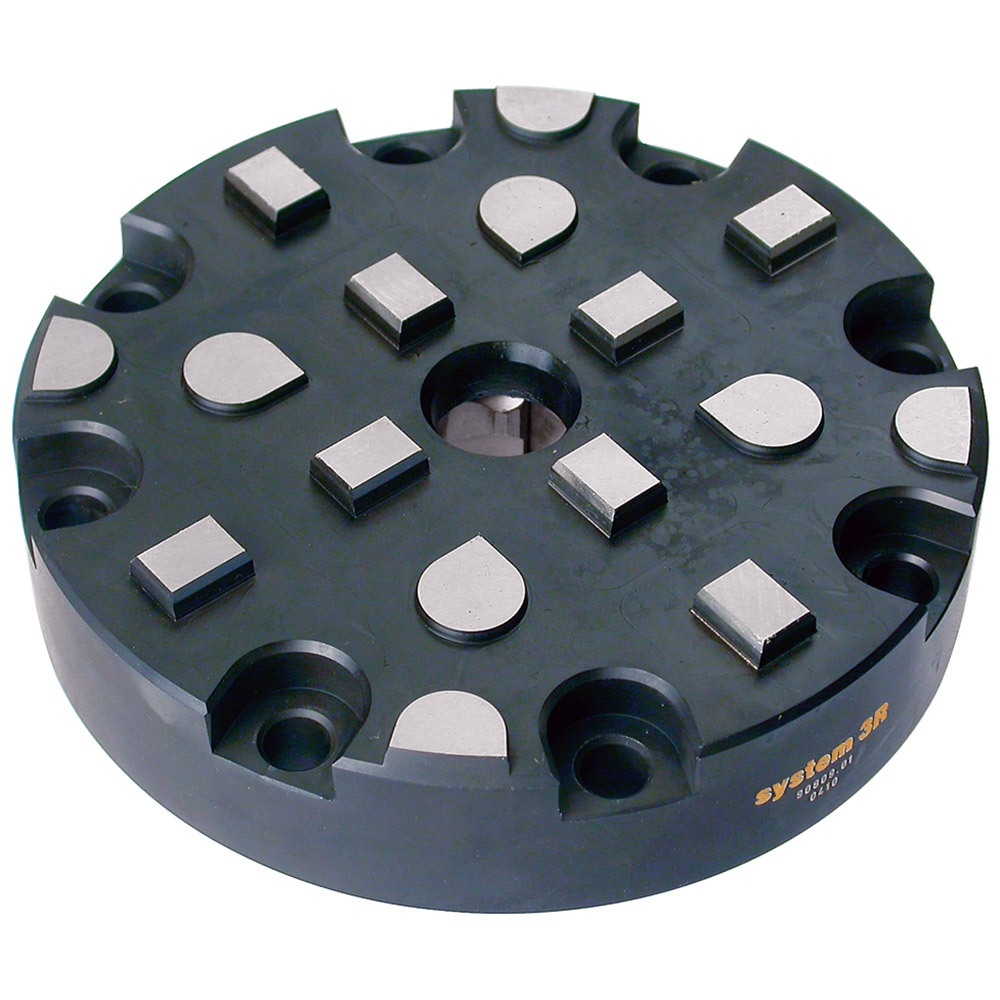 Manual chuck, MacroMagnum
3R-680.24-S
Low profile pneumatic chuck for permanent mounting on the machine spindle or table. Note: Master pallet 3R-606.1 or 3R-686.1-HD is required at installation.
---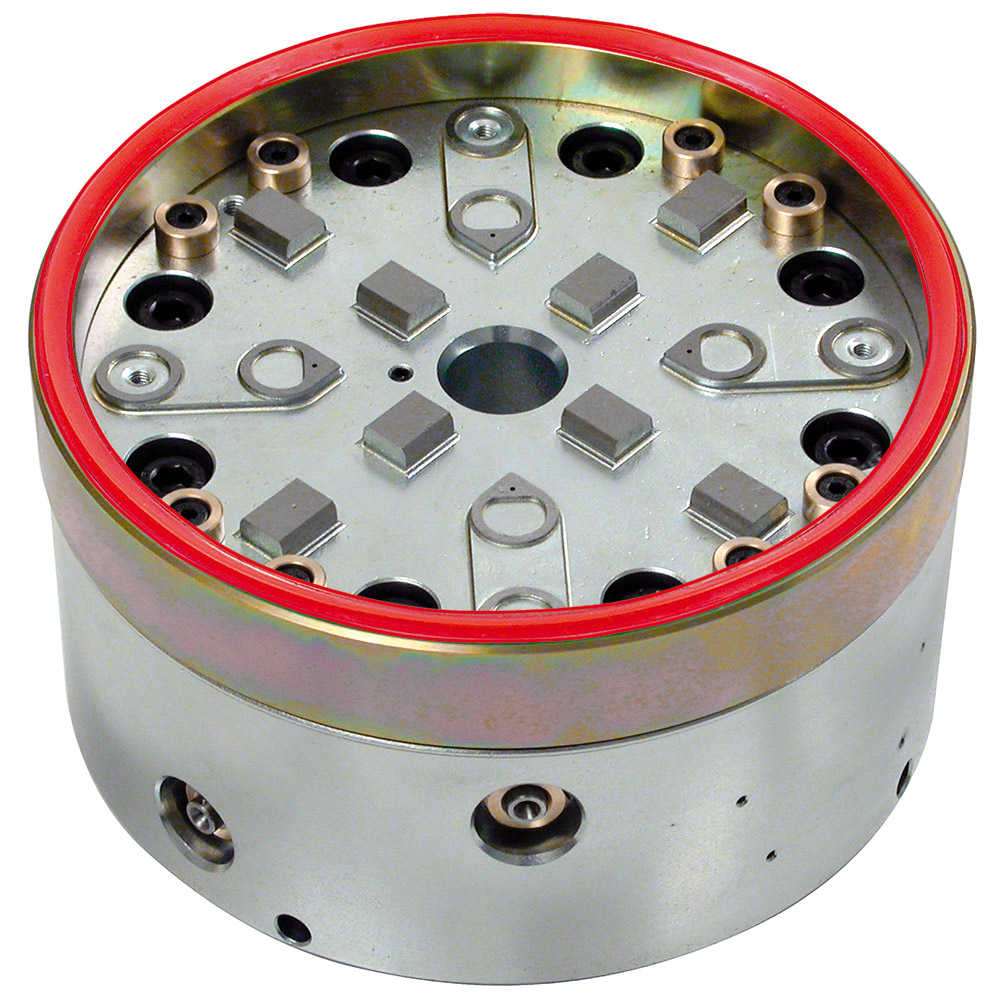 Pneumatic chuck, MacroMagnum
3R-680.1-2
Pneumatic chuck for machine spindles and lathes. Opened/locked by an air gun against a valve on the side, or alternatively on the back, of the chuck.
---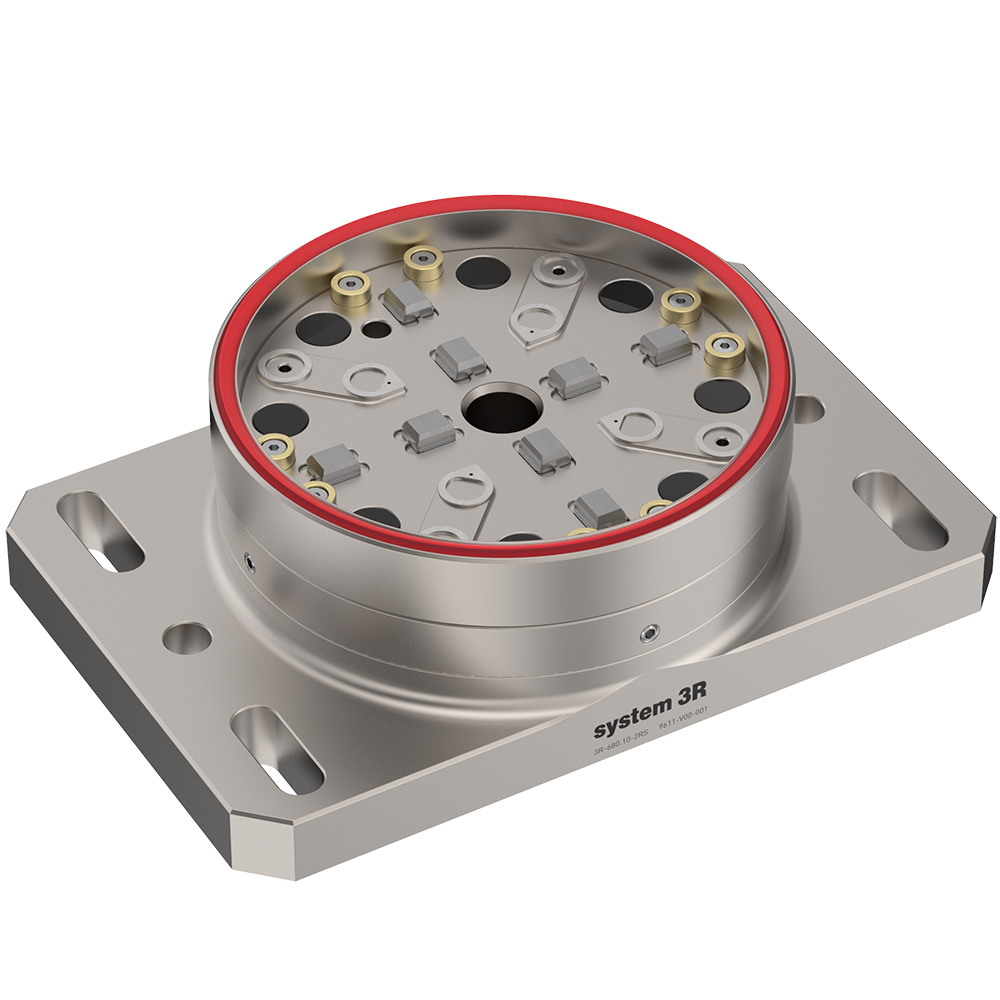 ---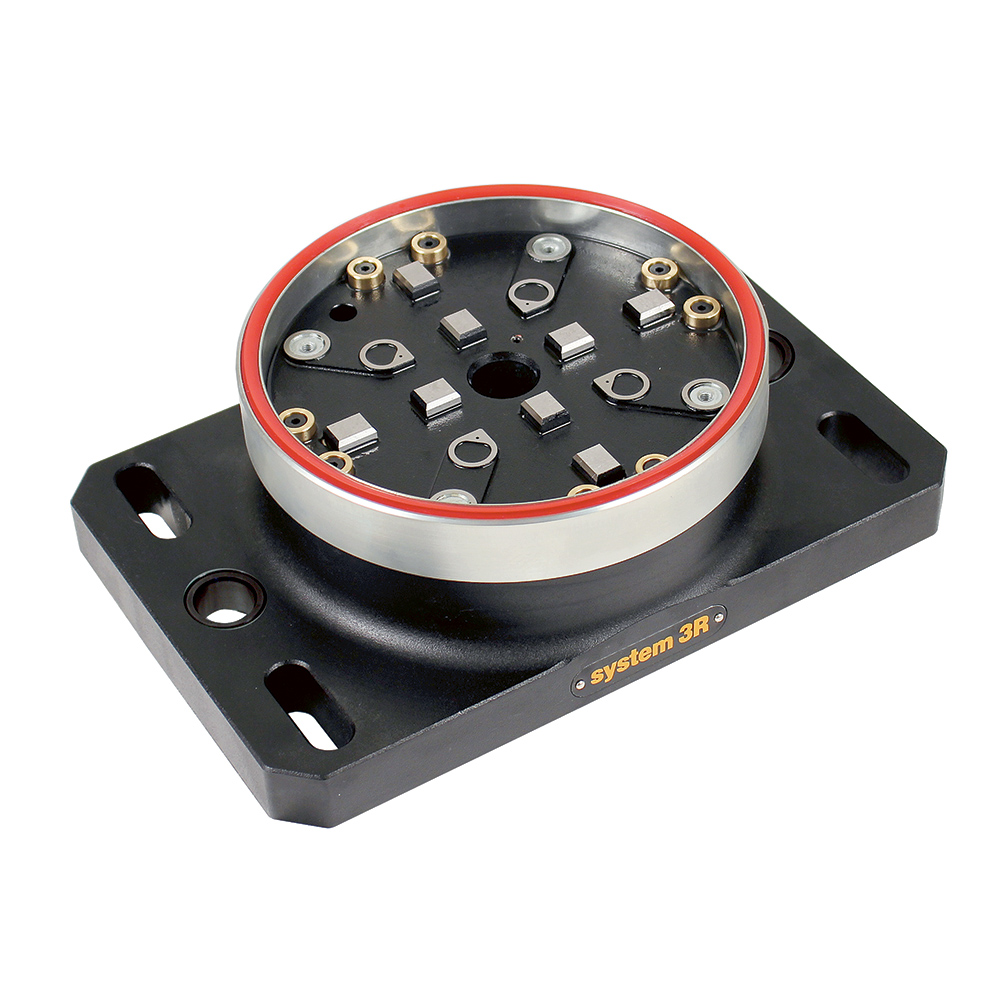 ---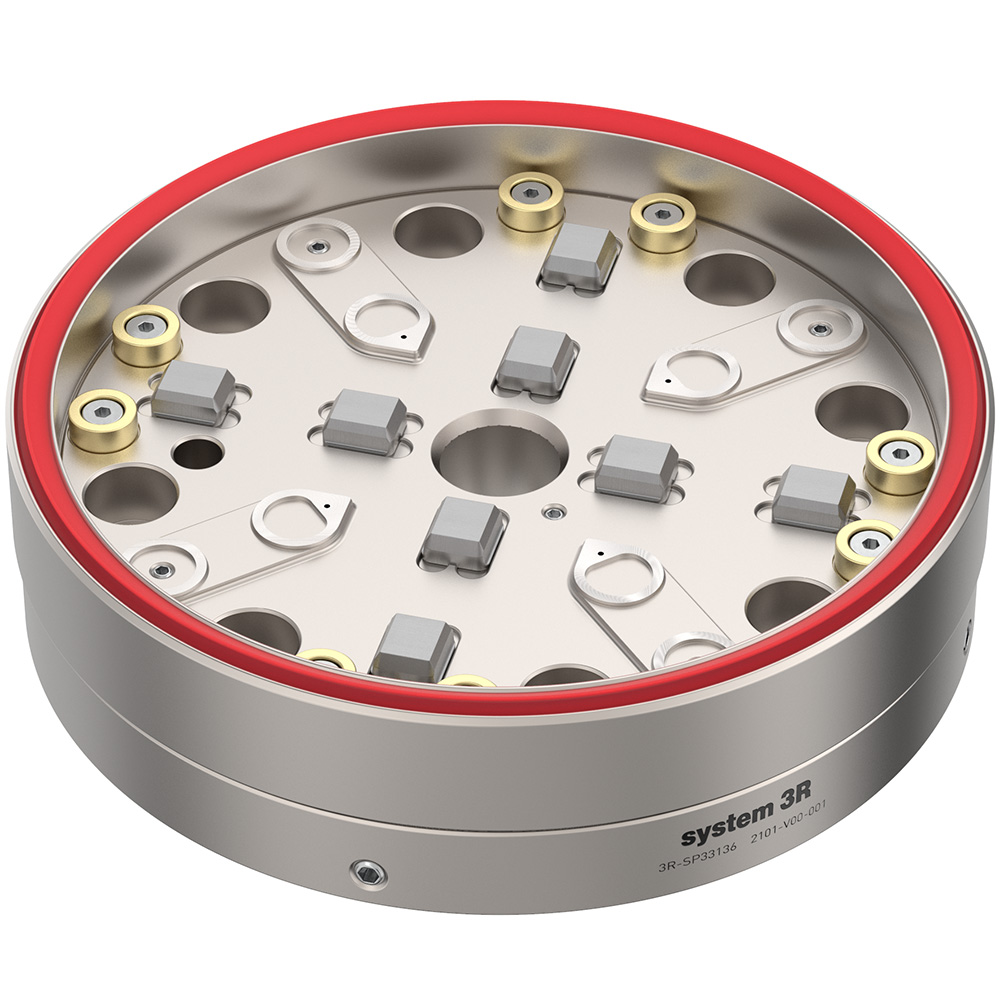 ---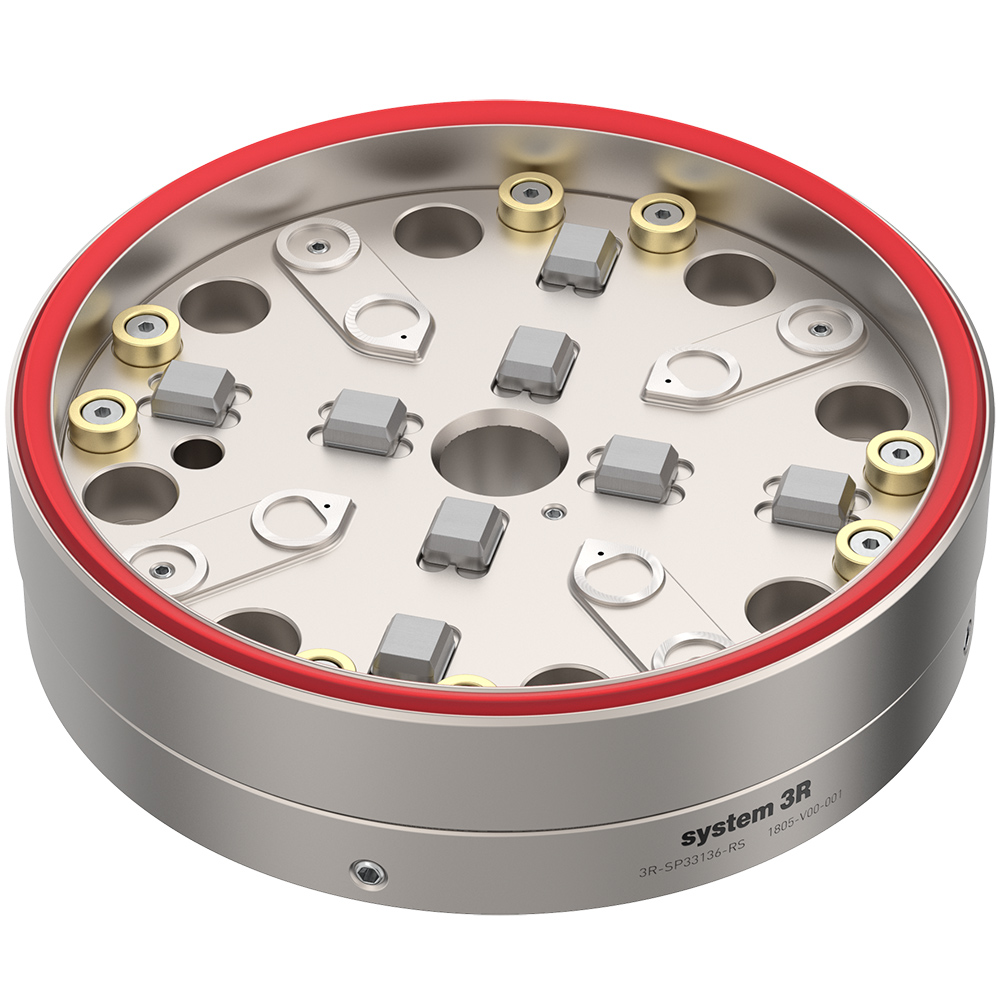 ---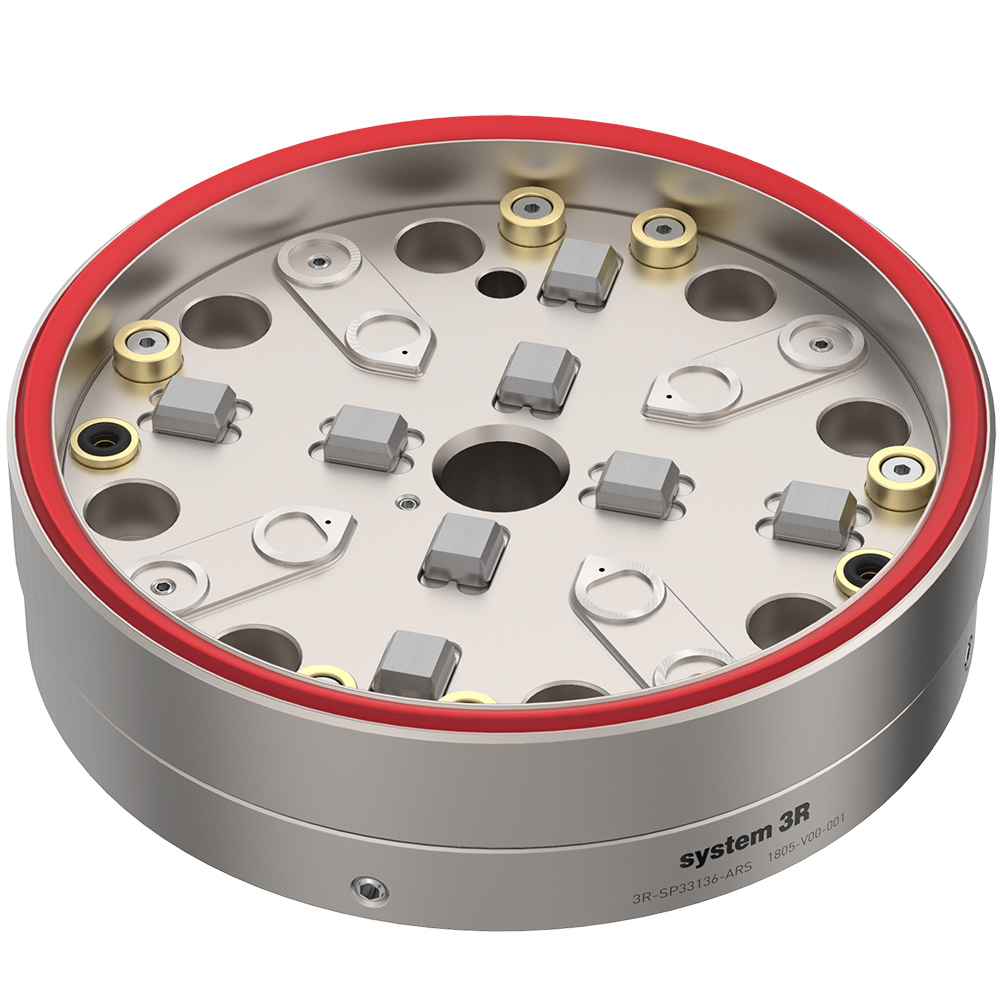 ---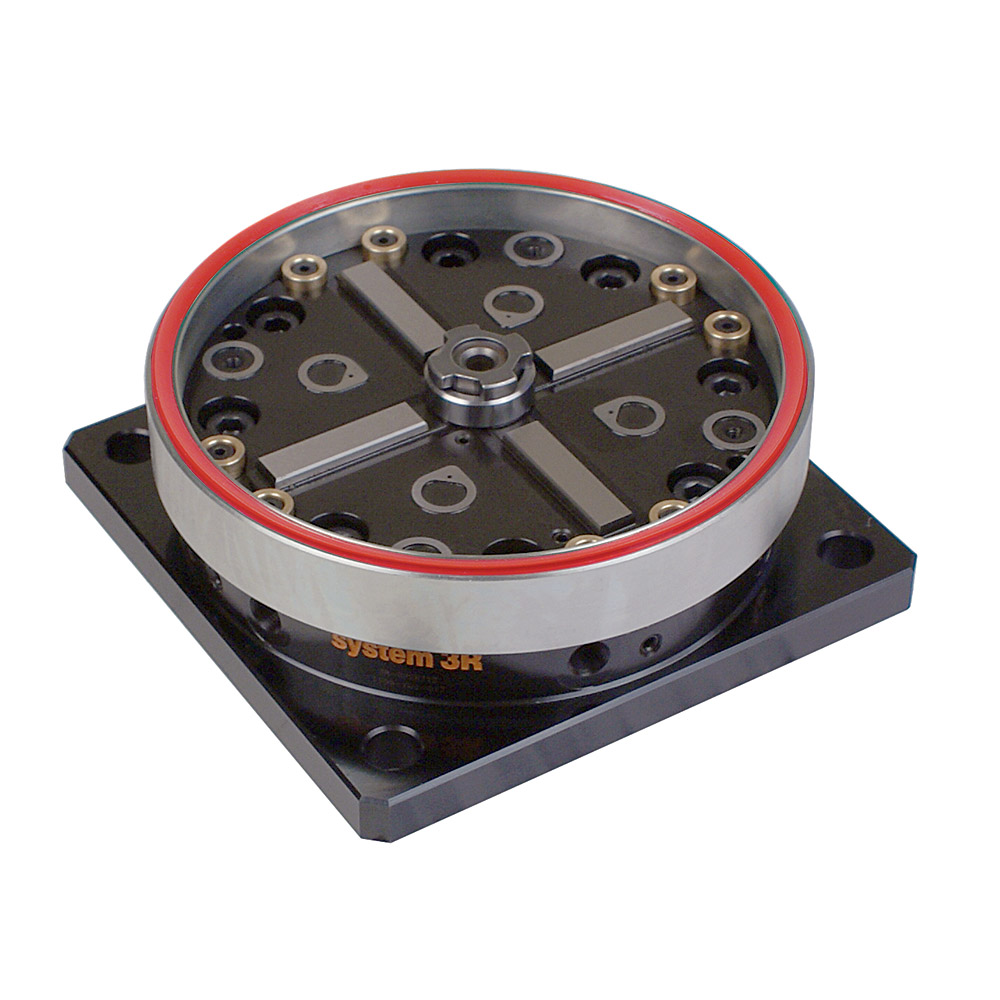 ---
---
---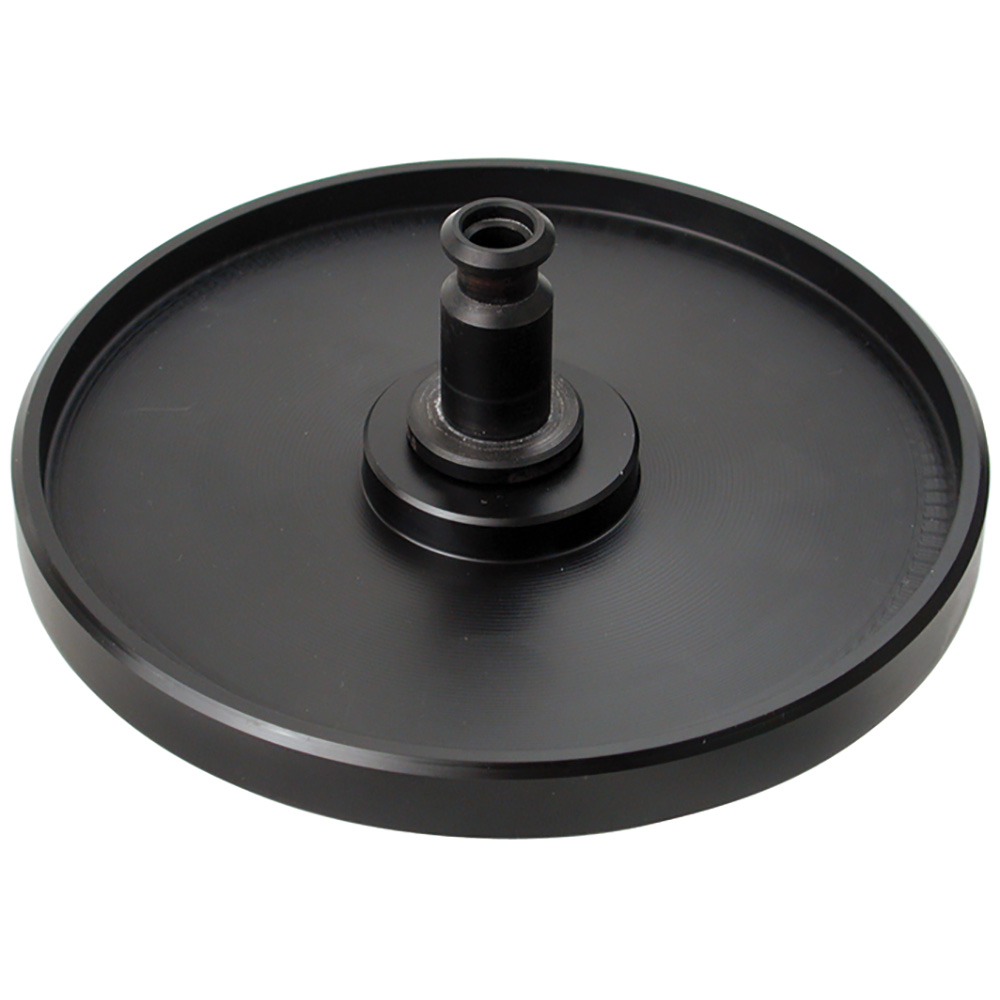 ---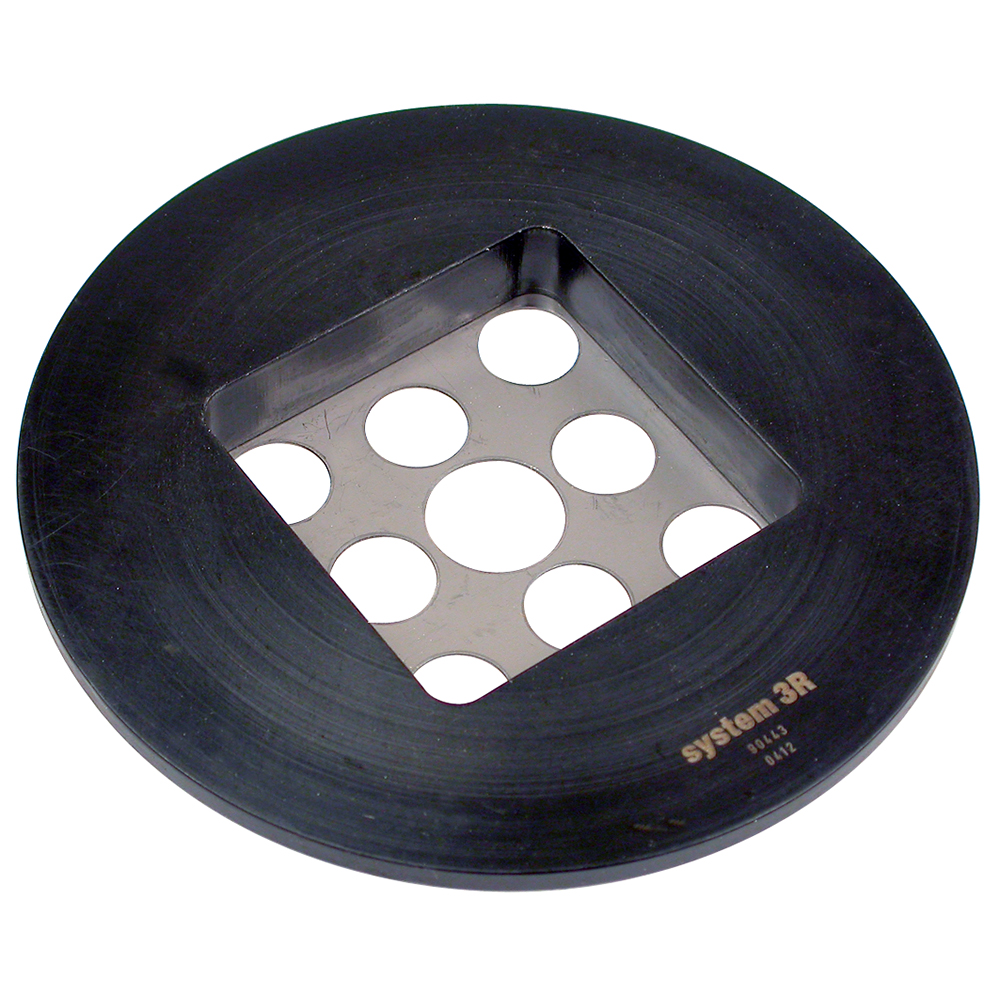 Chip guard, MacroMagnum
90443
For Macro pallets 52x52, 54x54 and 70x70 in MacroMagnum chucks. For sealing we recommend 3R-RU52L or 3R-RU70 respectively in combination with the debris guard.
---